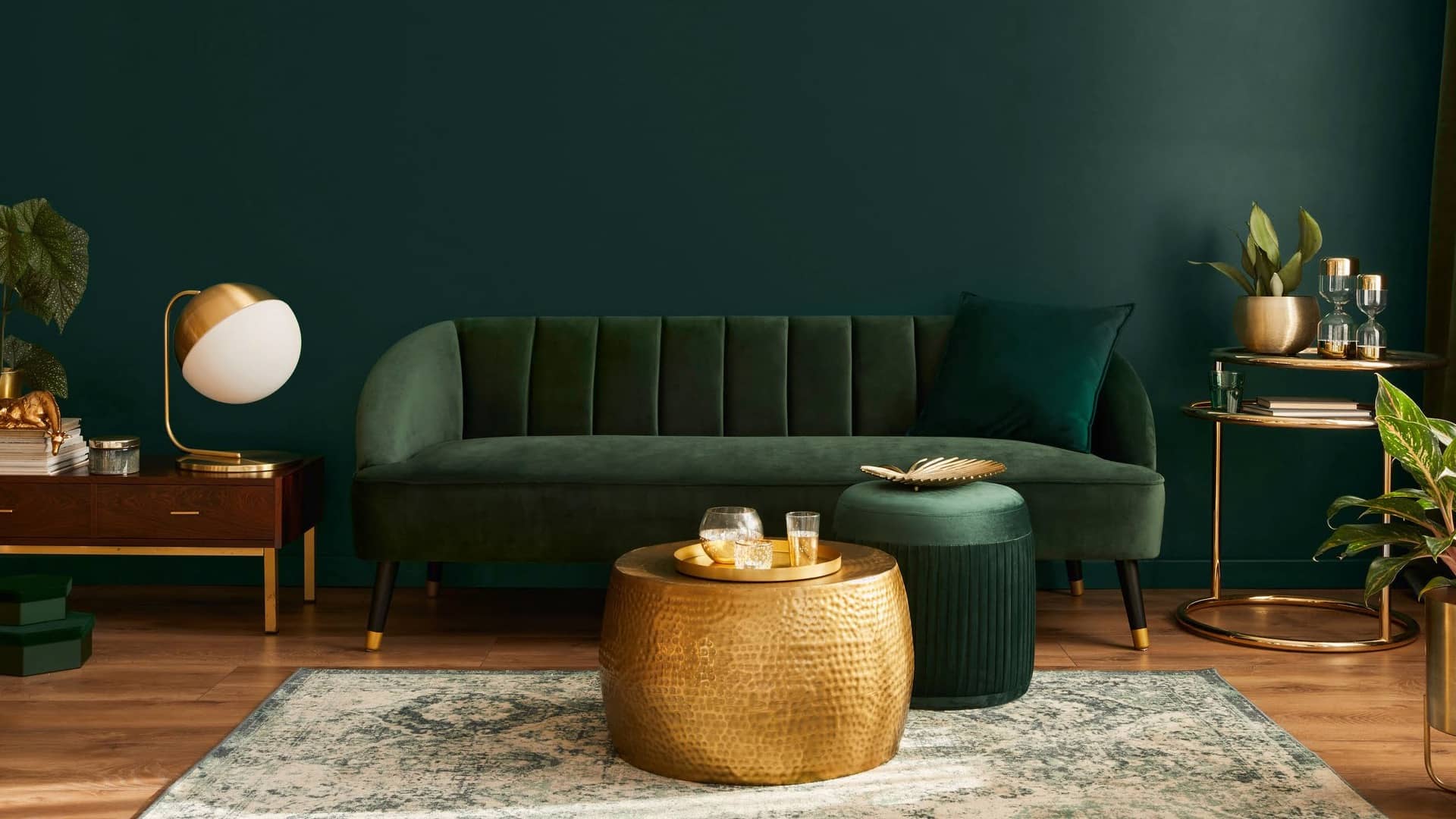 Welcome to the
Sensory Dispensary
It's not about "feeling it." It's about feeling good.
About Us
A Friendly
Neighborhood Boutique
The experience of partaking in its entirety—the before, during, and after—is a wonder to behold. That's why we're ushering in a new wave of dispensaries. Discover a warmer, more experiential, less transactional experience than the sterile, intimidating storefronts you know.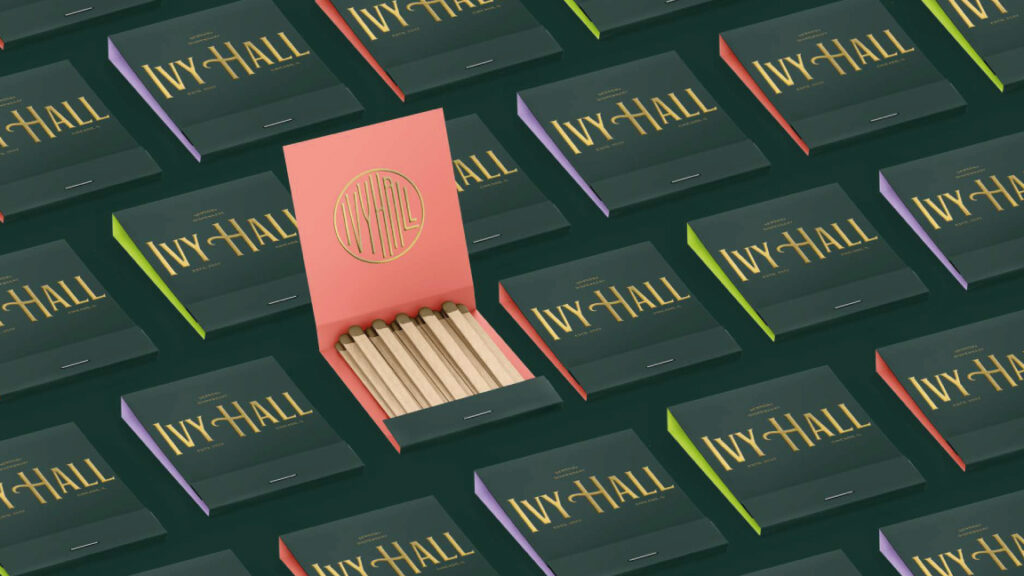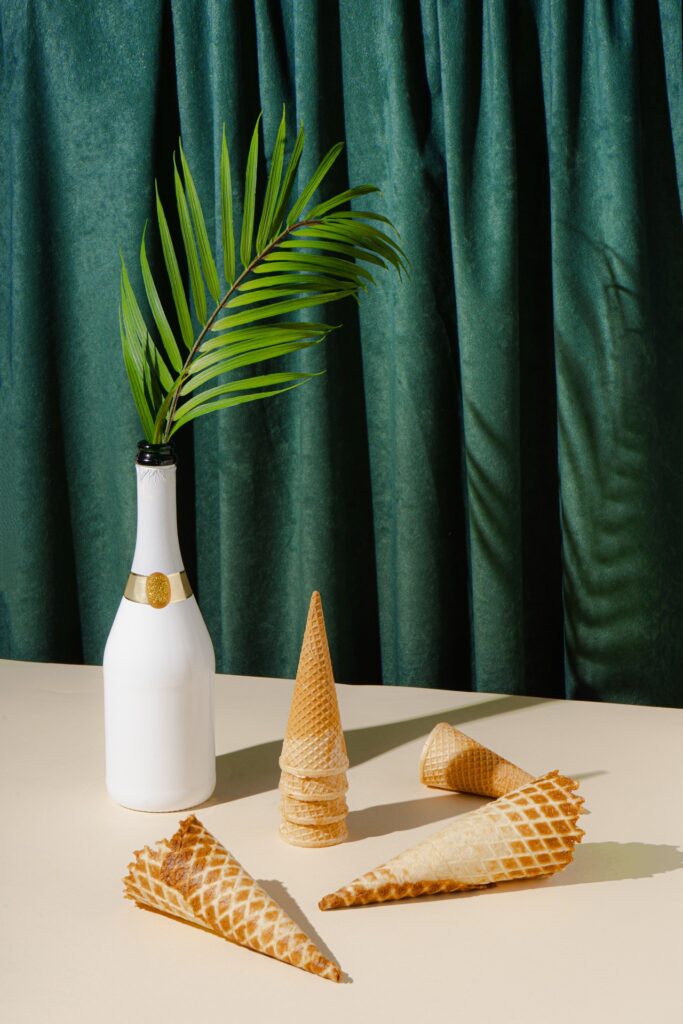 Here, no detail is left to chance. Our cozy, intimate interiors create an atmosphere of warmth and ease as you peruse our assortment of products and creature comforts, calling on our concierge-level service if you so choose. More than anything, Ivy Hall is a place to embrace both the experience and the product.
More About Ivy Hall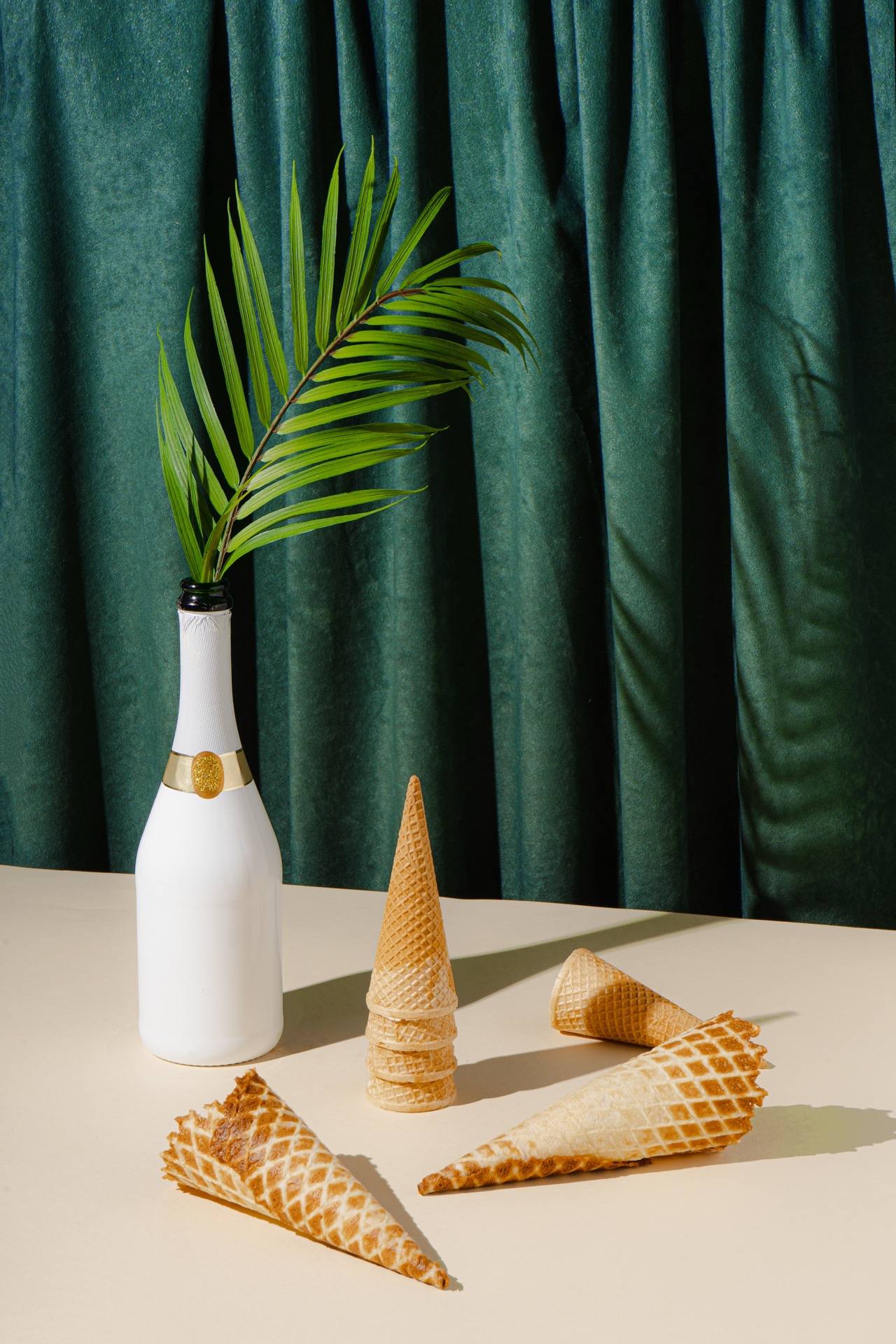 Join The
Charter Club
Members earn points for partaking, get early access to deals and receive special birthday recognition. It's free, so sign up today.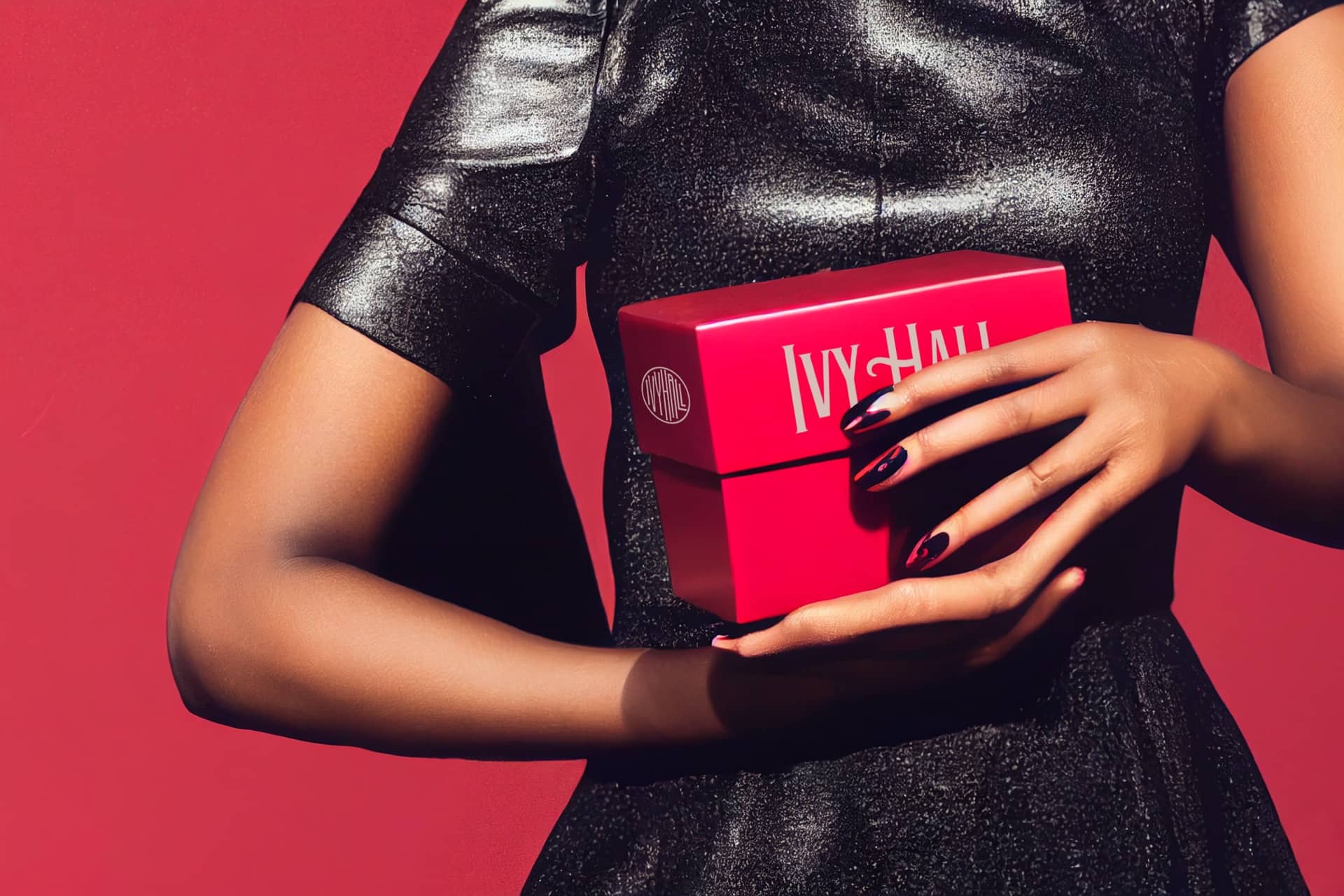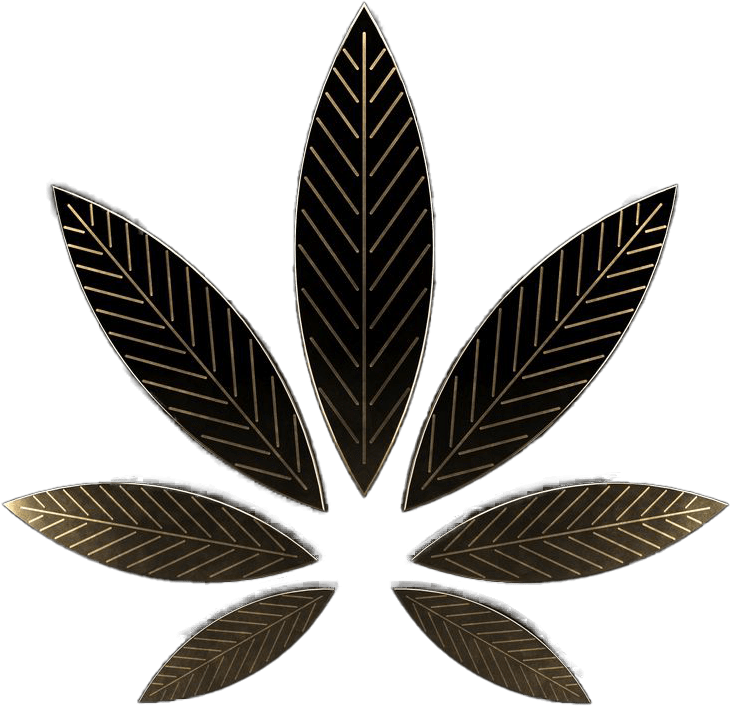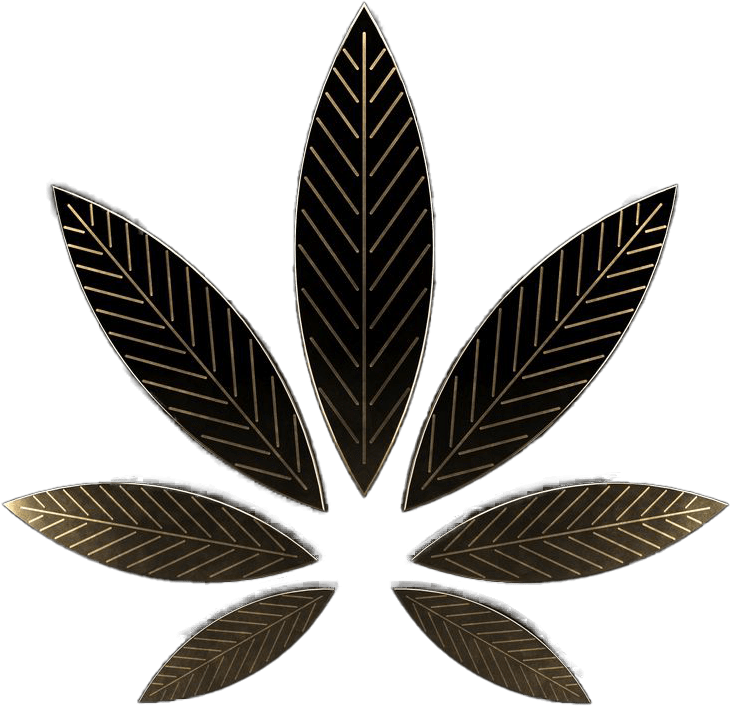 The Ivy Hall
Way of Life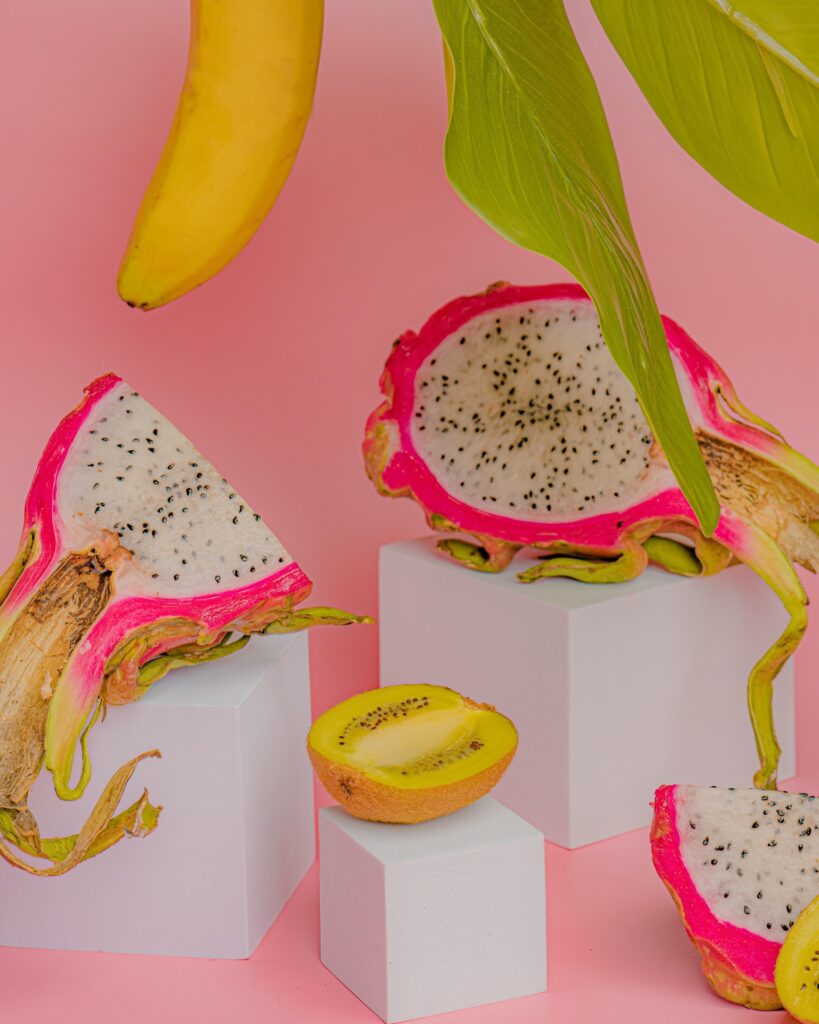 We're a new, experiential kind of dispensary. A welcoming neighborhood destination that lifts your spirits—the opposite of corporate and transactional.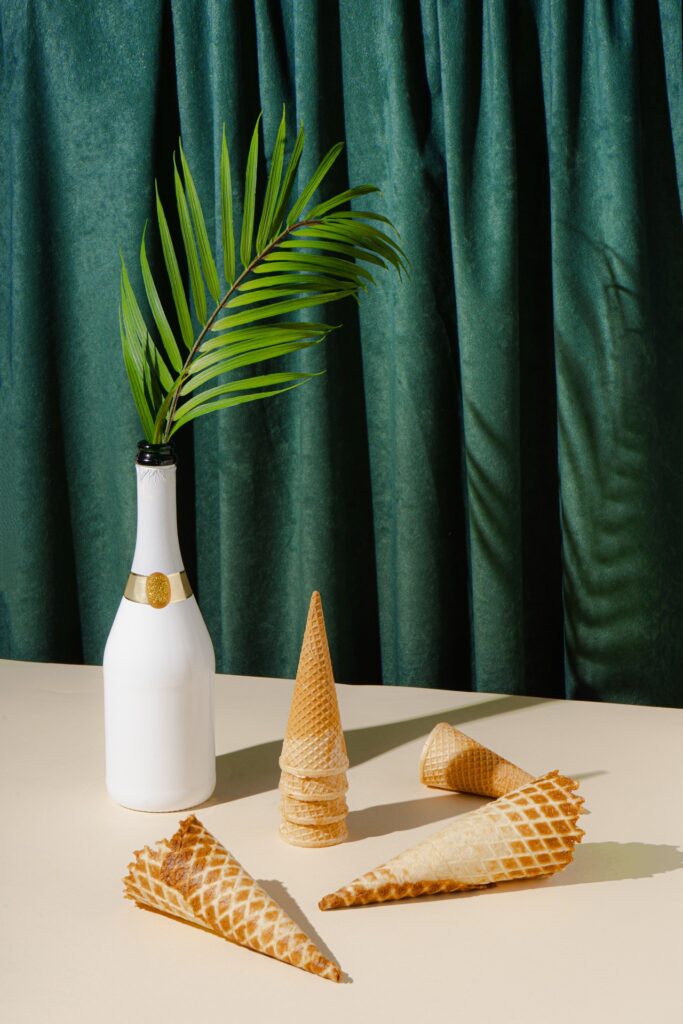 We are committed to providing you with the best possible products in the state. Just ask one of our friendly budtenders if you want to learn more.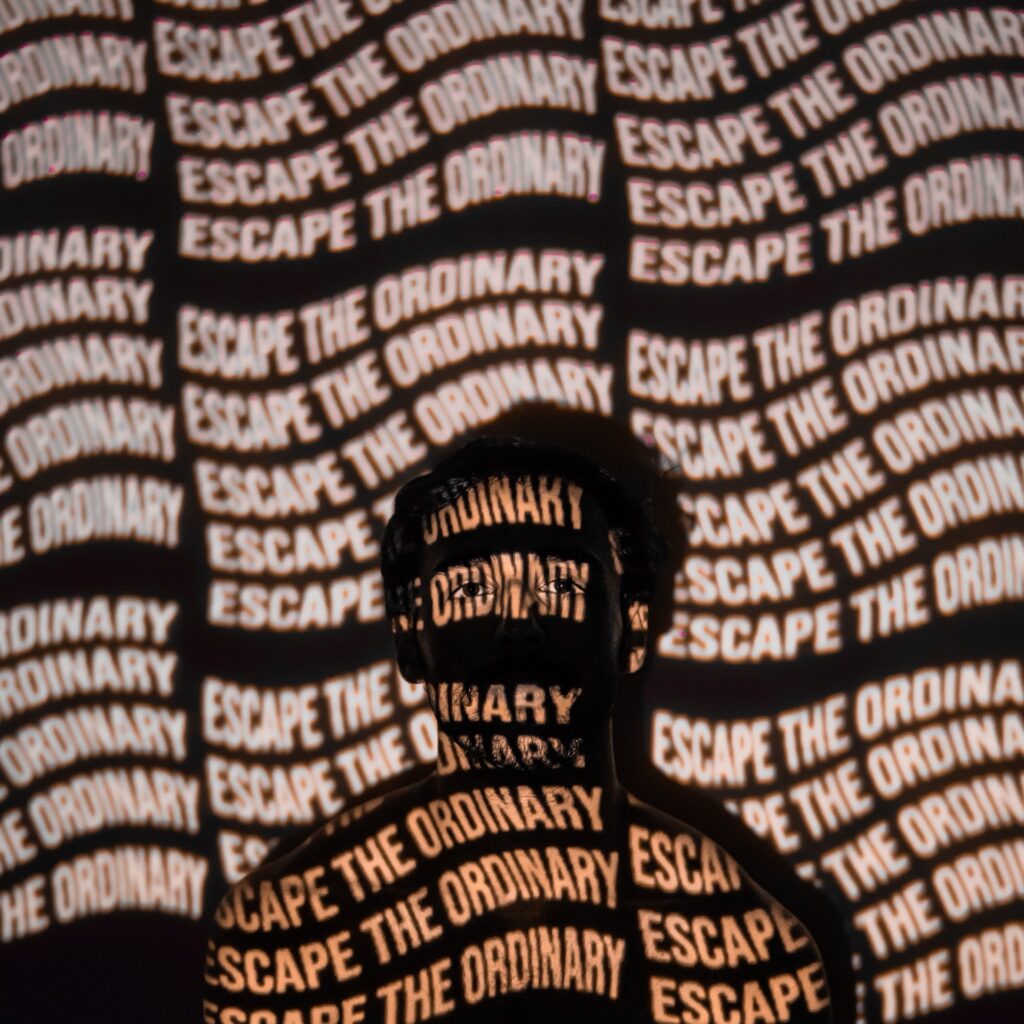 We open our arms and offer a well-deserved respite for all guests and other enlightening luxuries catered to enhance your post-cannabis experience.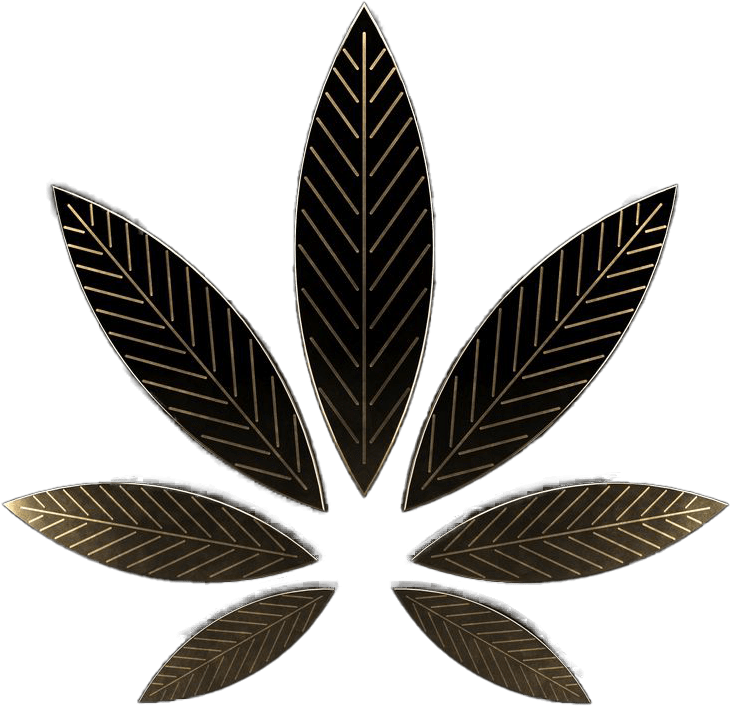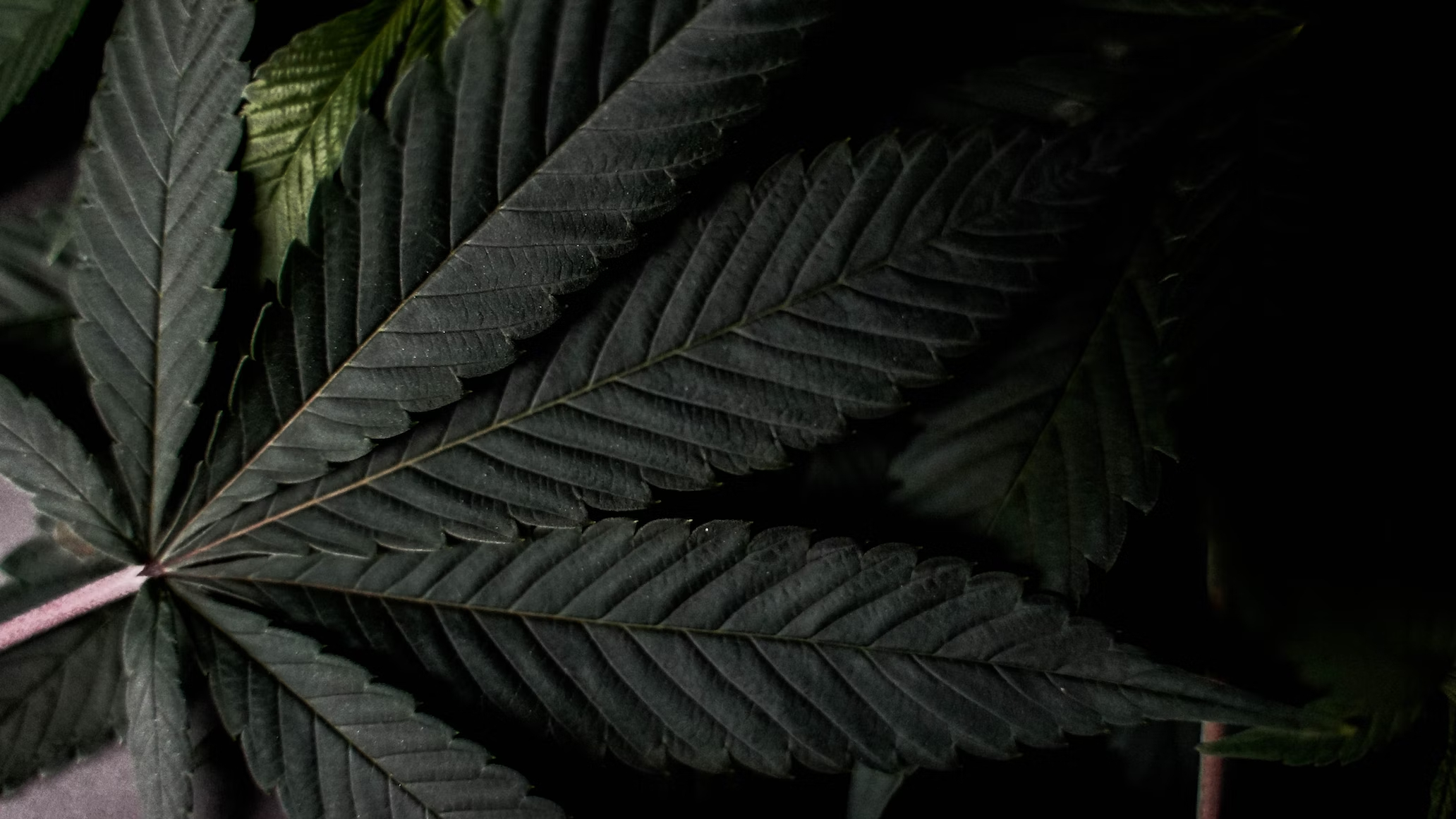 We Have Answers to Your Questions
Intimidated? We've compiled answers to the most commonly asked questions about recreational cannabis in Illinois.
Recreational FAQ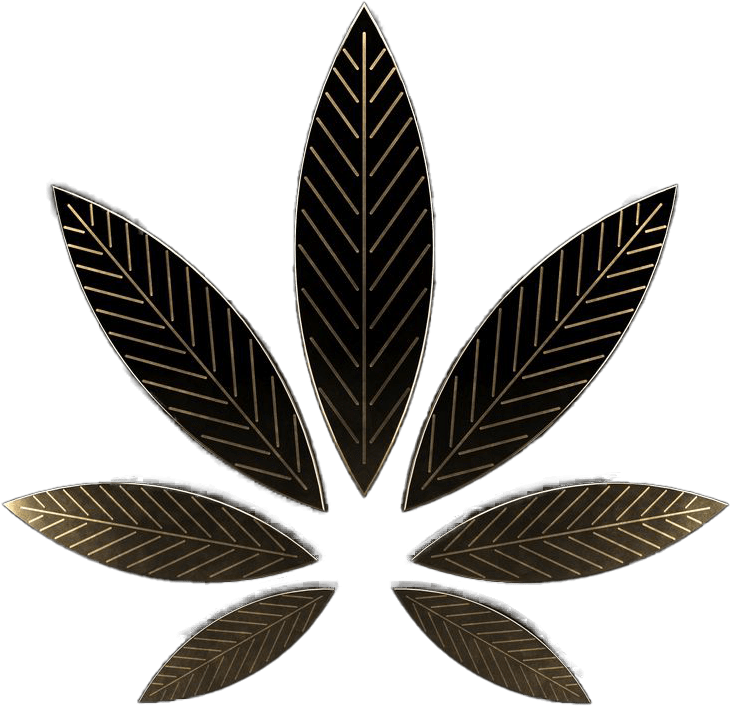 Check Out
Our Products
From flower to edible delights, peruse our potent plant offerings.