About
Ivy Hall
A Sensory Dispensary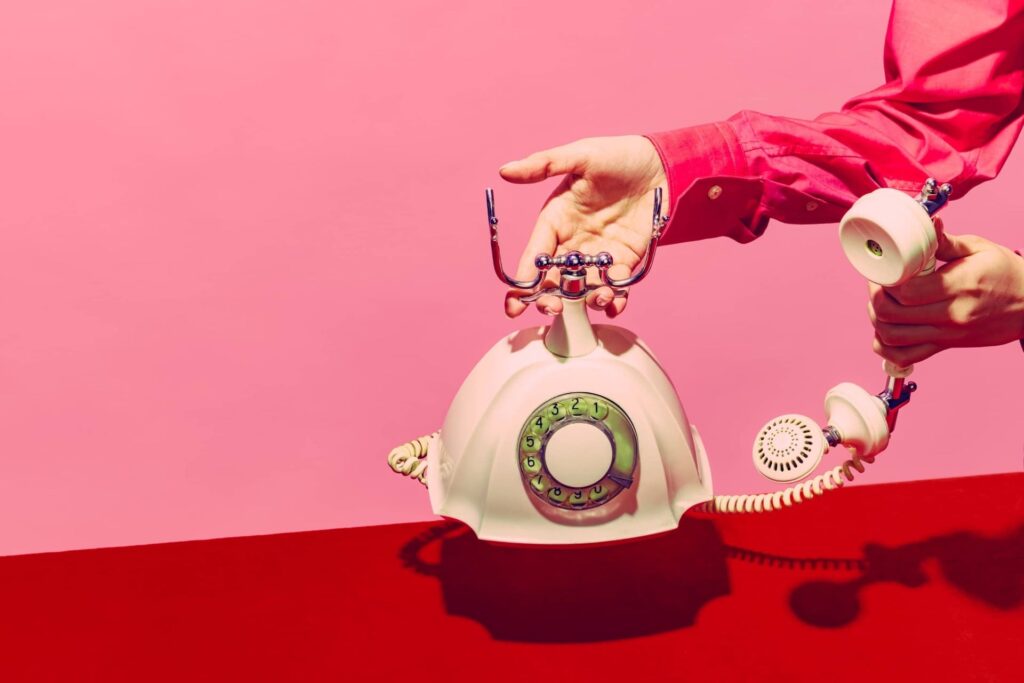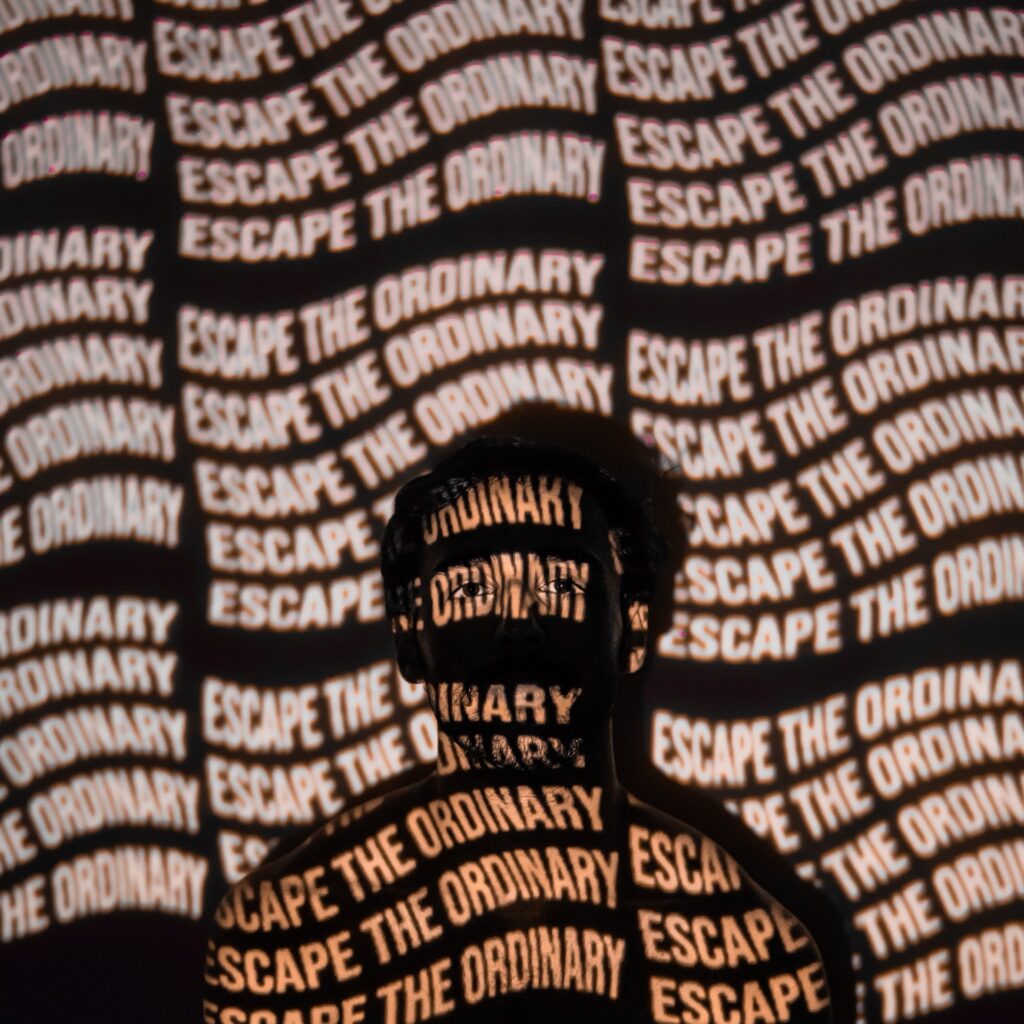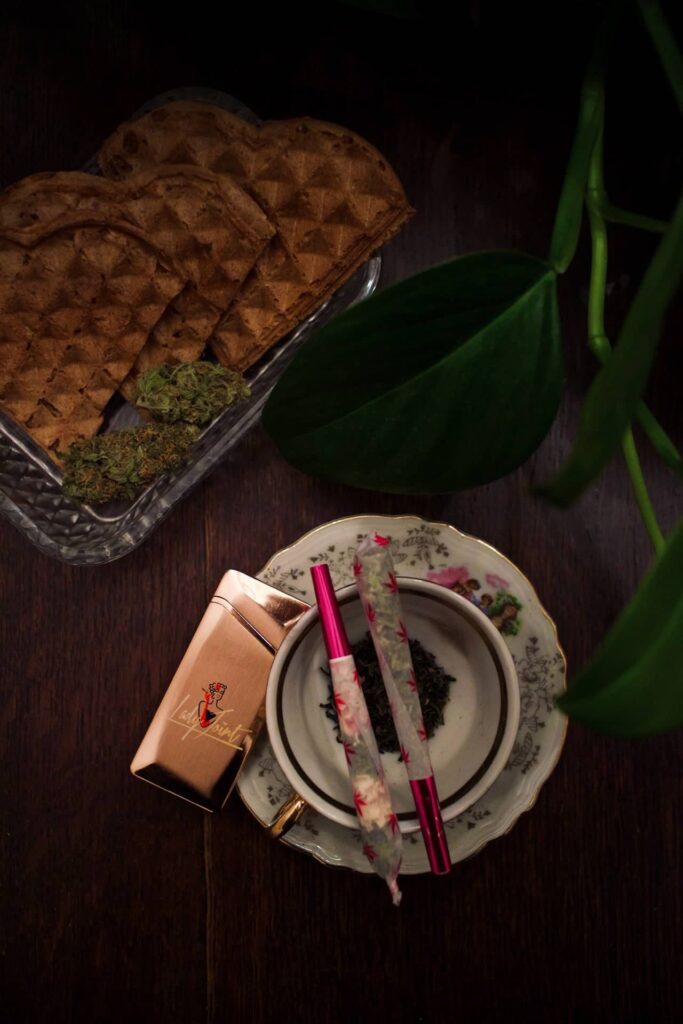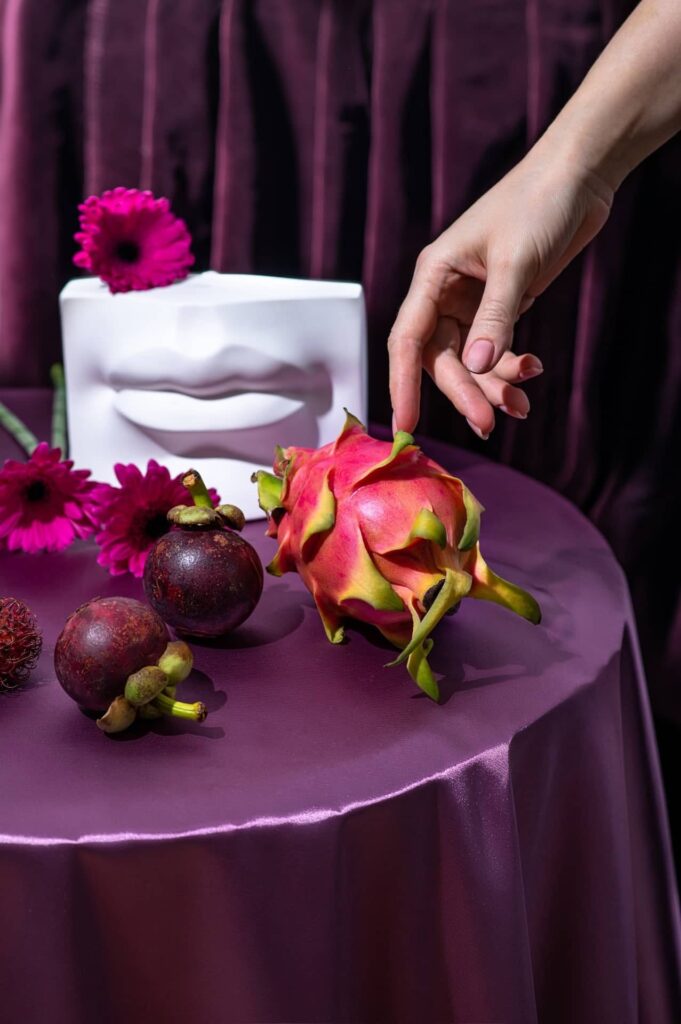 Welcome home, old friend.
Ivy Hall was created as a warm and welcoming alternative to the sterile, transactional dispensaries that are typical of the industry. We're a friendly neighborhood boutique that takes pride in lifting your spirits with concierge-level service and premium products, all in an atmosphere that simply can't be beat.
At Ivy Hall,
We Believe...

And beyond that, it's about seeing, smelling, hearing and tasting good, too. We're here to enliven all of your senses with a one-of-a-kind experience.

From the moment you step into our inviting interior, you'll feel right at home as you explore. And when we part ways? We offer creature comforts—fragrant candles, decadent treats and more—all catered to the "after" part of your experience.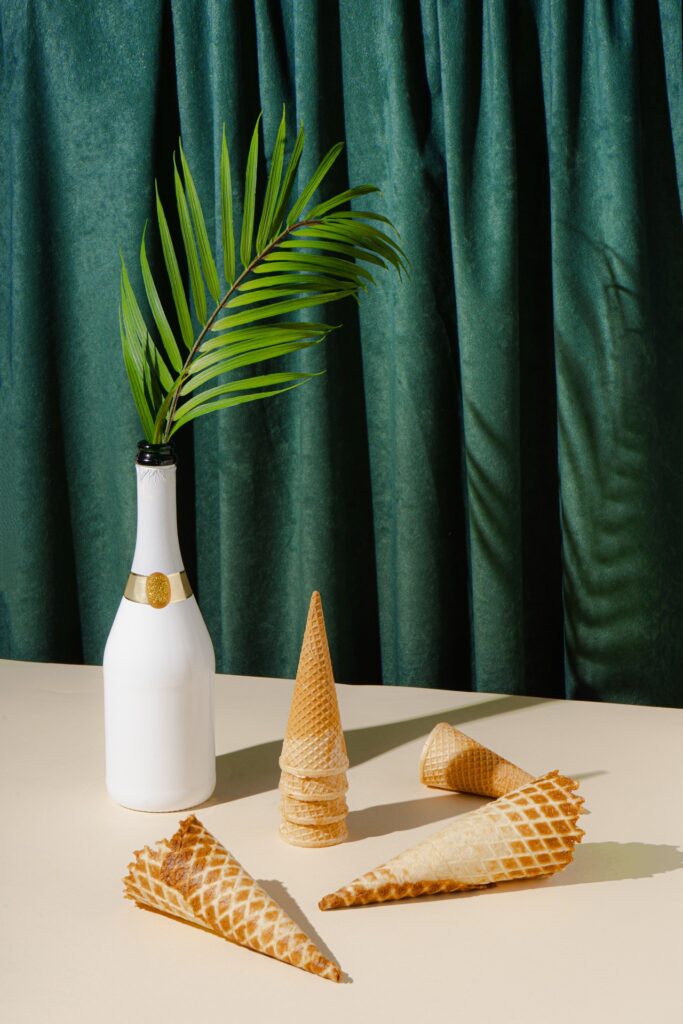 Whether you're a botanical newcomer, a casual gardener or a seasoned green thumb, we have a potent plant product for you.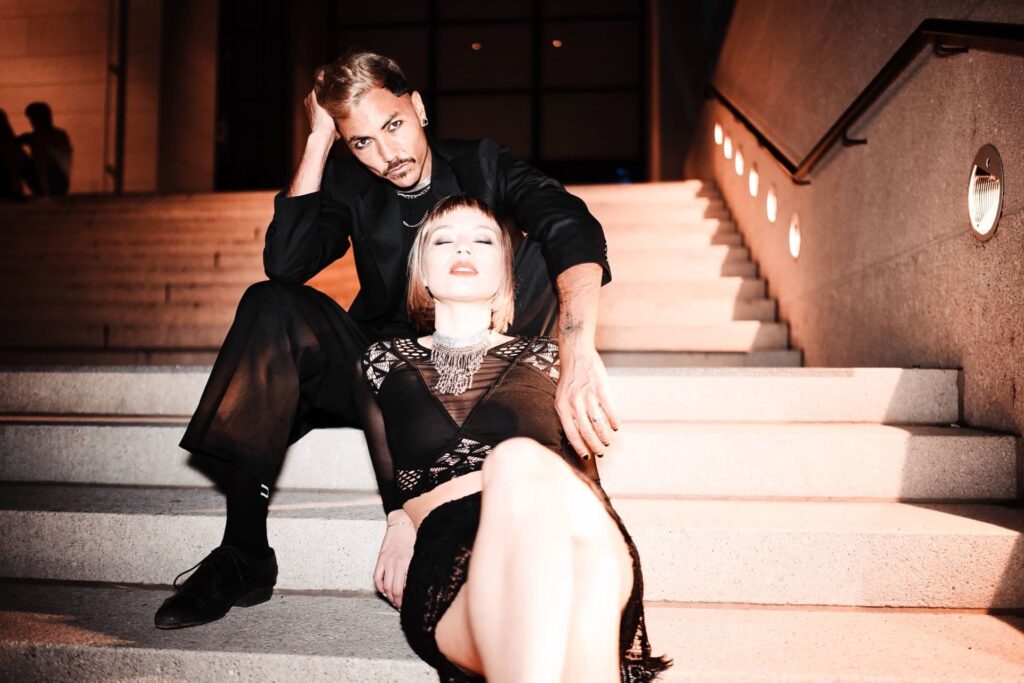 Our products are organized by common sense, with descriptions derived from actual English. Minimal lingo means maximum accessibility.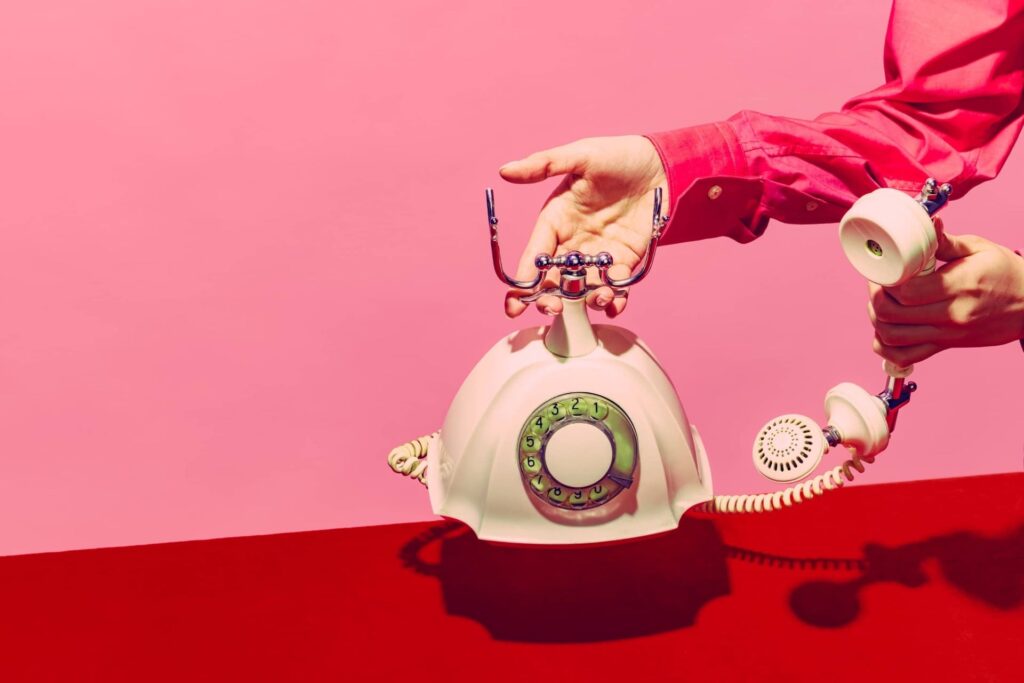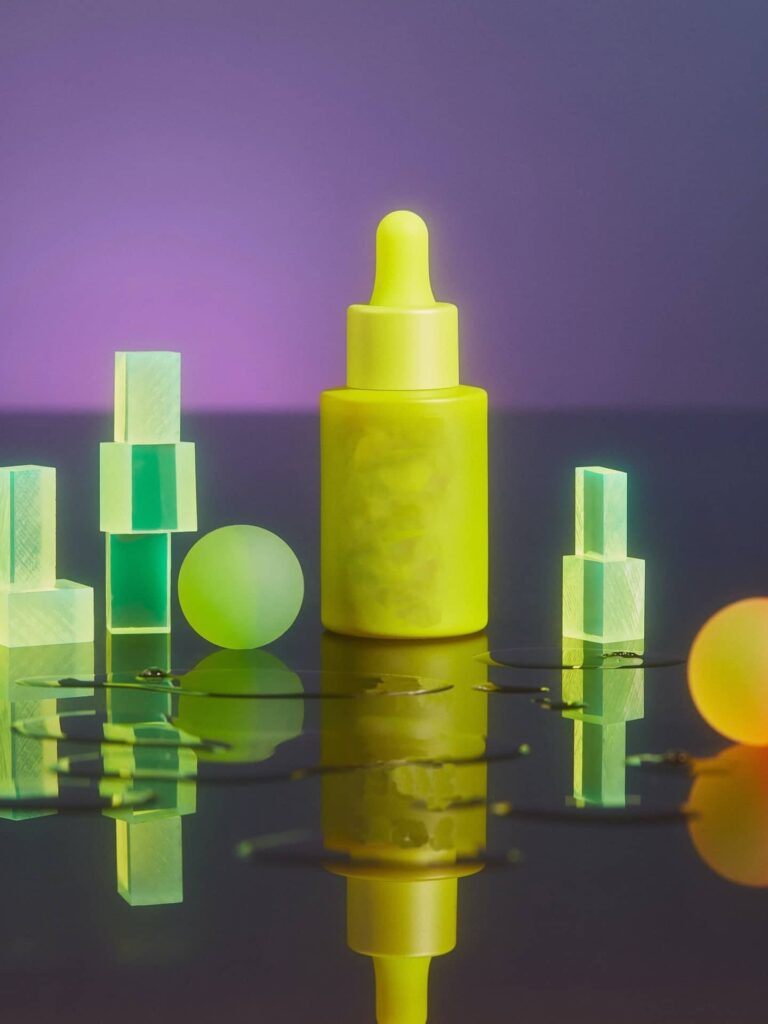 Our friendly, knowledgeable budtenders are here to answer your questions and make you feel at ease.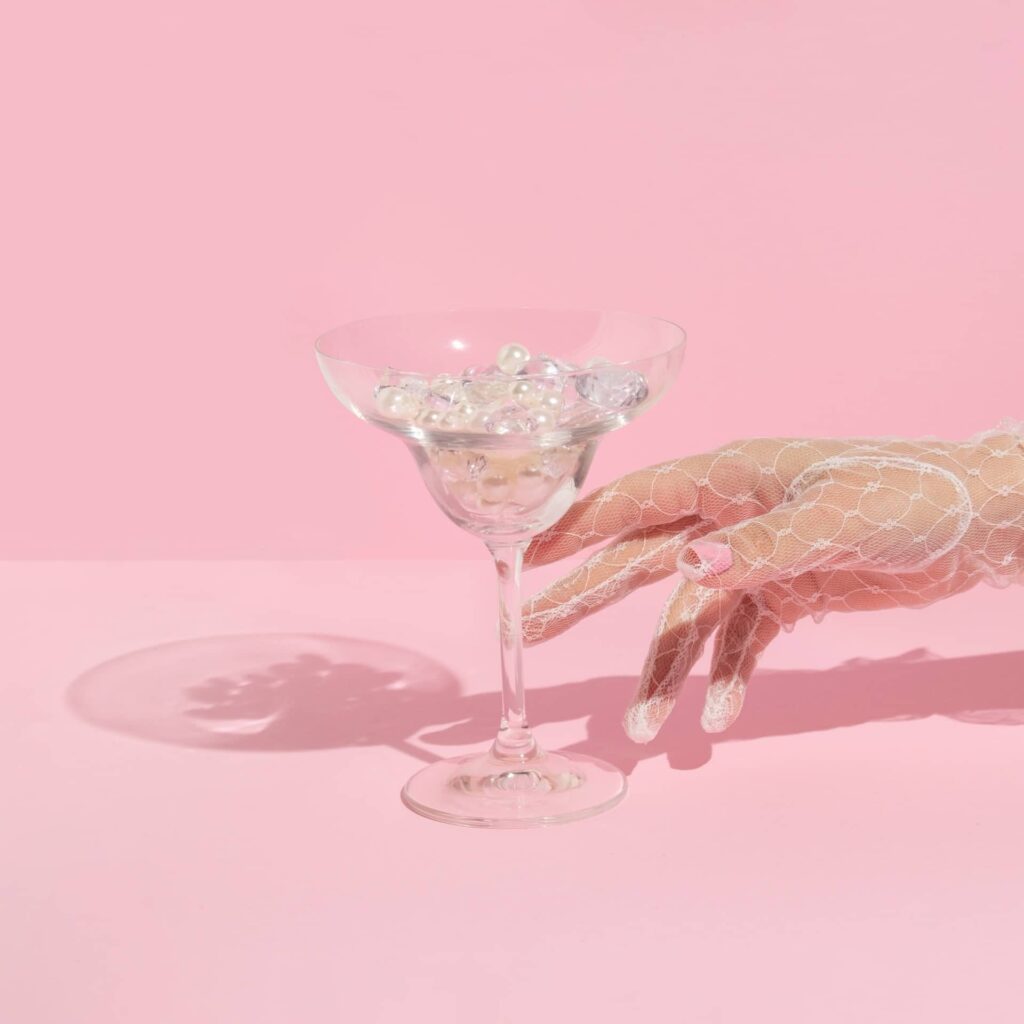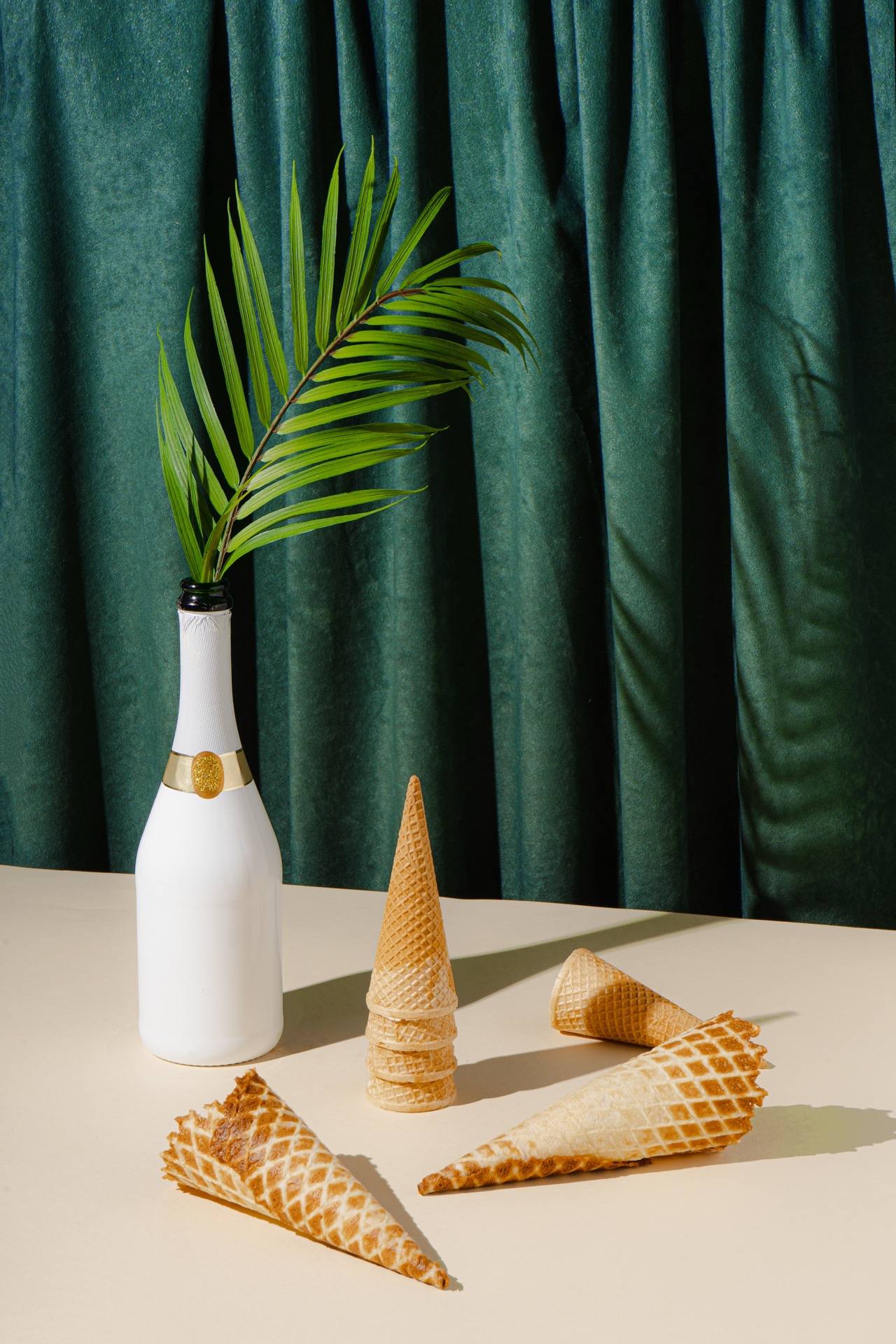 Join The
Charter Club
Members earn points for partaking, get early access to deals and receive special birthday recognition. It's free, so sign up today.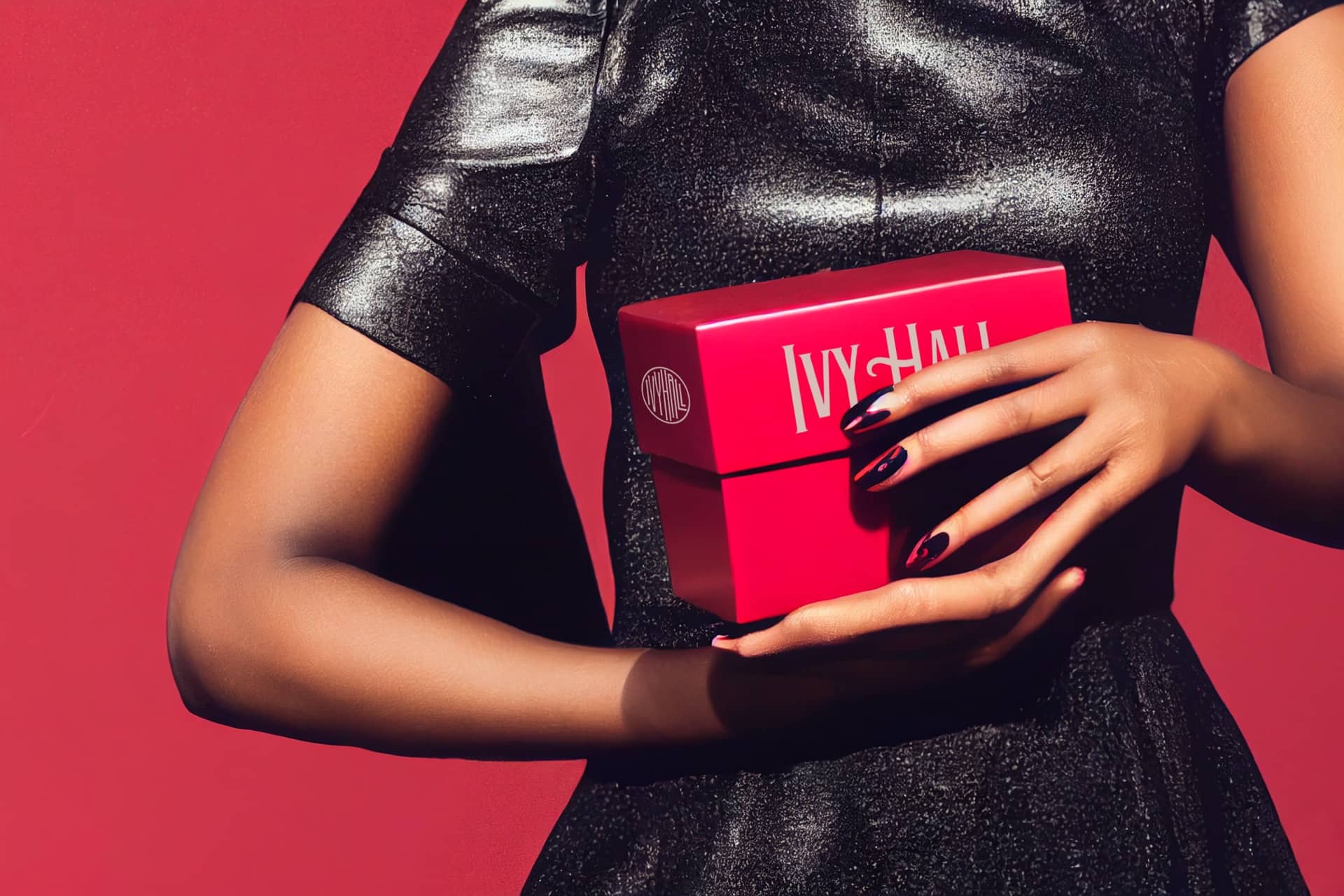 We hope
to welcome you
into the
Hall soon.