The holiday season is upon us and what better way to light up any celebratory moment with friends and family than cannabis? Give the gift of cannabis—and fun cannabis-themed gifts, of course to spark up any party. Ivy Hall is proud to be your one-stop shop for the cannabis lovers in your life.
We've curated a wide range of items from some of our favorite purpose-driven brands, like BUY WEED FROM WOMEN, Edie Parker, and more with our Hallidaze gift guide. With cute stocking stuffers, cozy apparel and home goods, and beautifully designed accessories, we have something for every cannabis lover on your list.
These are guaranteed to become more than just another holiday gift. Cheers to lighting up this holiday season.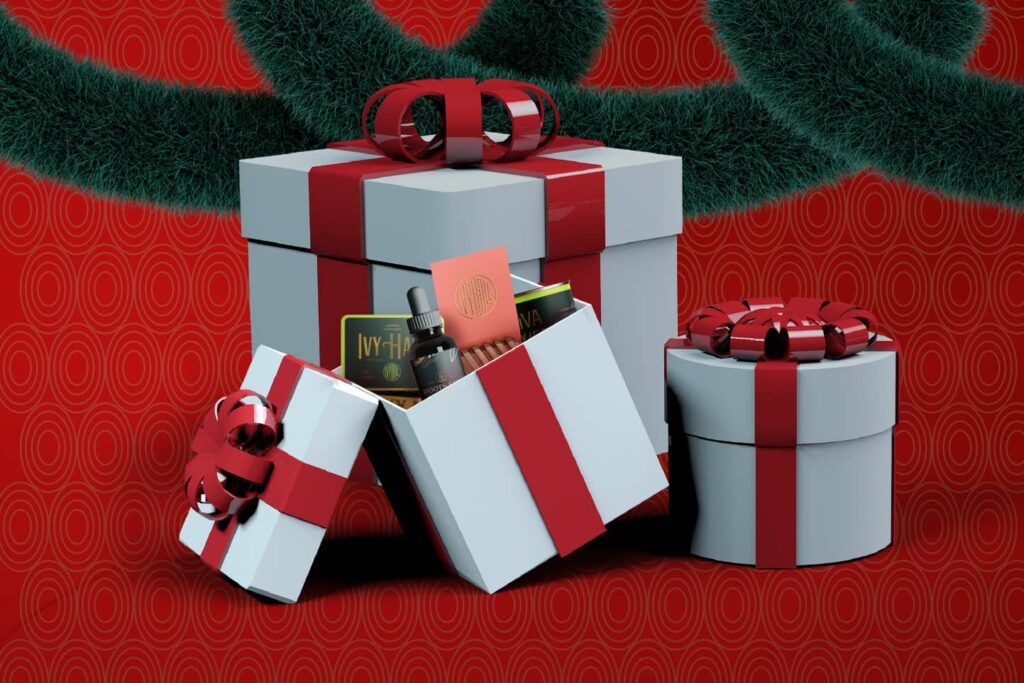 Stationery
Cannabis Card
Marigold Press is a women-owned Chicago based greeting card company that creates fun and whimsical cards for anyone on your holiday list. Here are a few punny cannabis cards you can find at Ivy Hall.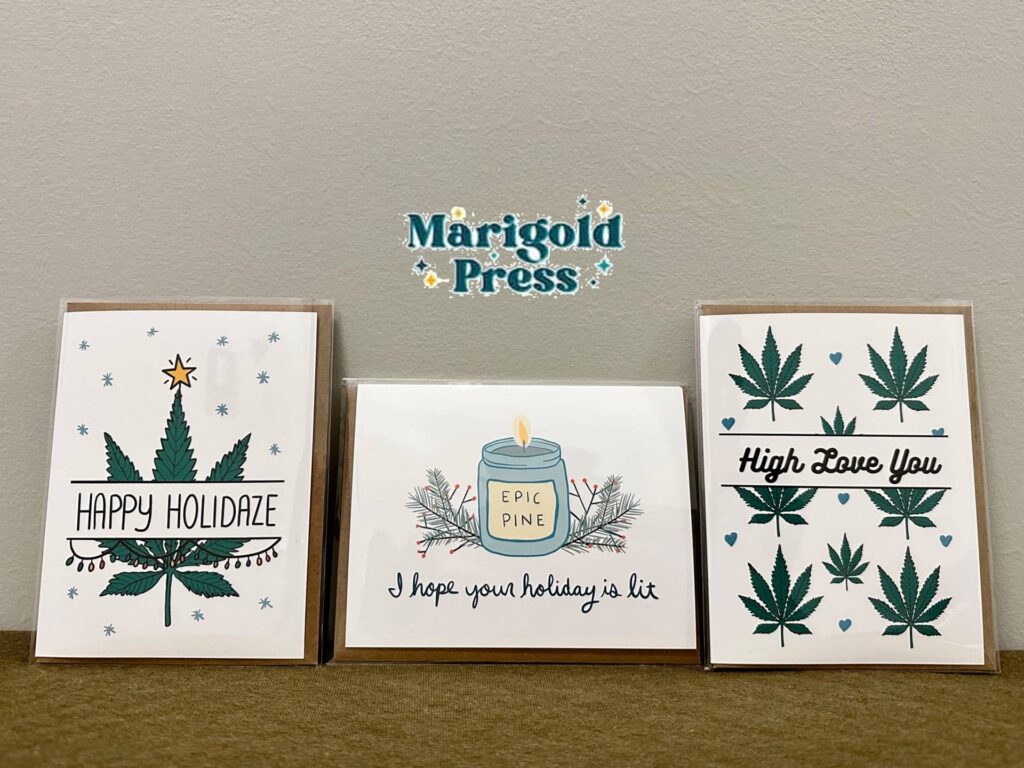 Creative Thinking Journal & Coloring Books
Pilgrim Soul is a mission-driven company focused on optimizing human creative performance to help people gain a competitive edge in business and life. These journals and coloring books are perfect for expressing those deep and creative thoughts that arise after partaking.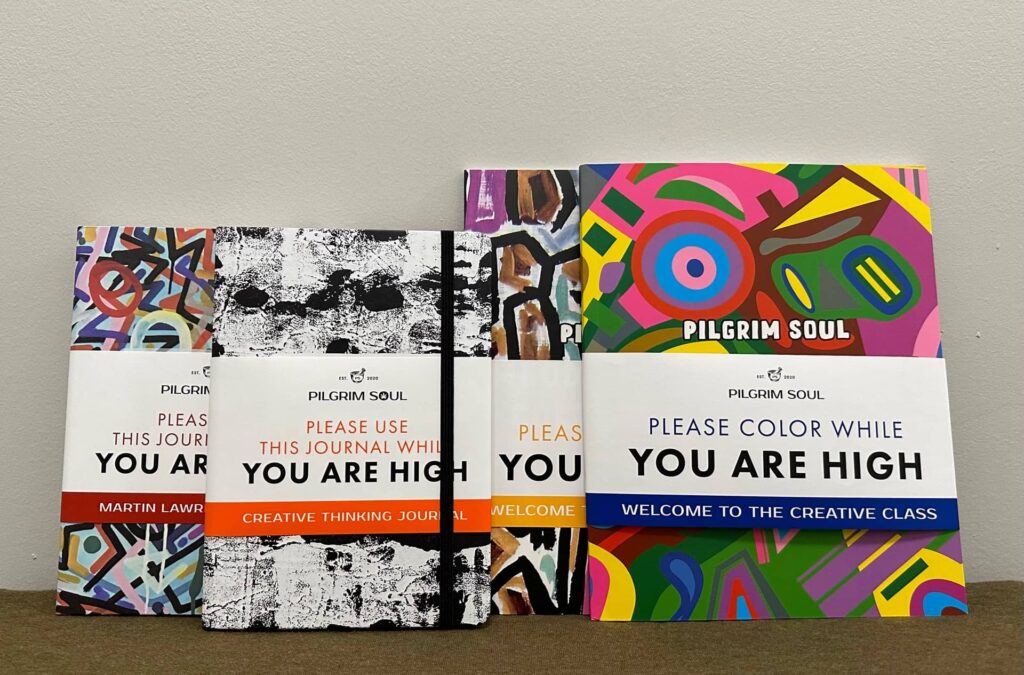 Cannabis Accessories
Edie Parker Accessories
Fashion meets flower is Edie Parker's approach when creating their unique and eye-catching cannabis accessories. From pipes to grinders to rolling trays and more, Ivy Hall carries something for the functional art lovers in your life.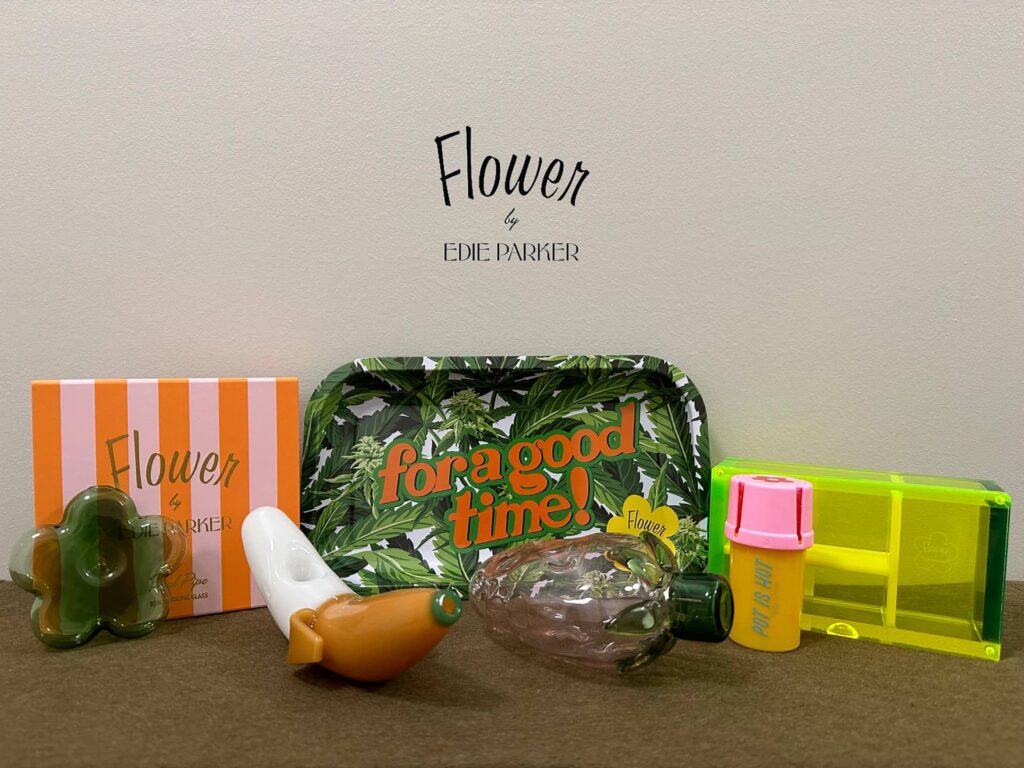 Marley Natural Accessories
Marley Natural smoking accessories foster awareness, authenticity, and genuine respect for nature. Marley Natural's line includes walnut & glass as well as smoked glass accessories and products. These sleek and refined pieces are a must for the cannabis connoisseur in your life.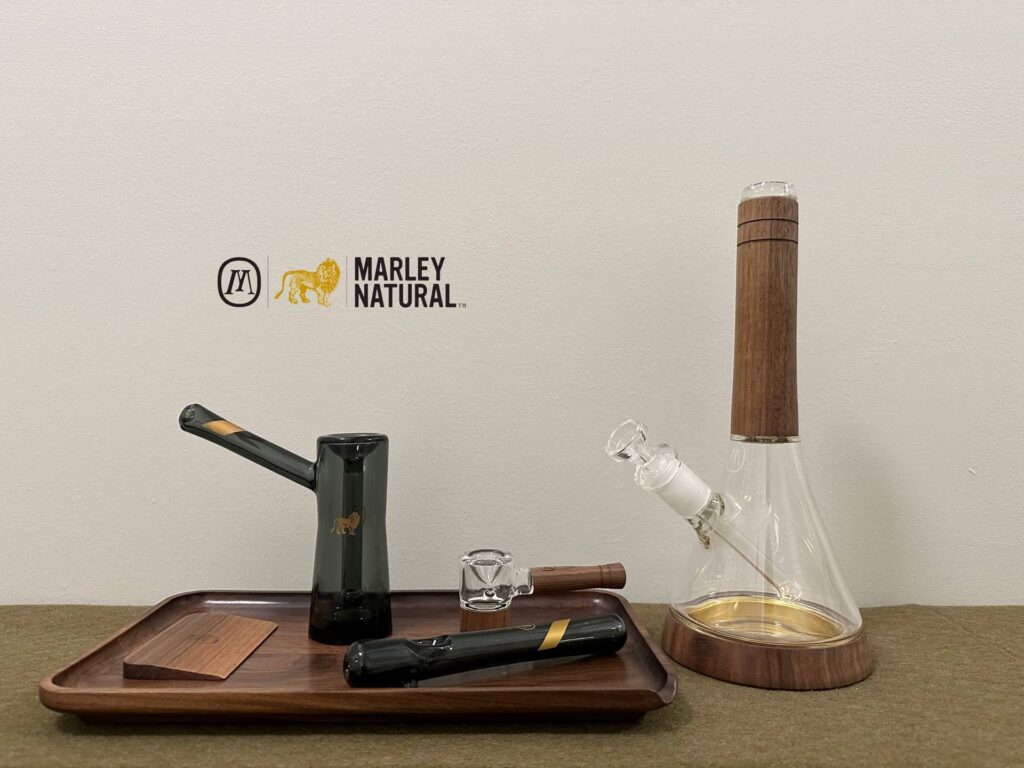 Cannabis Apparel
BUY WEED FROM WOMEN
BUY WEED FROM WOMEN is a black women owned and operated company supporting women entrepreneurs and the legalization of cannabis. Ivy Hall believes we should buy weed from women all day, everyday.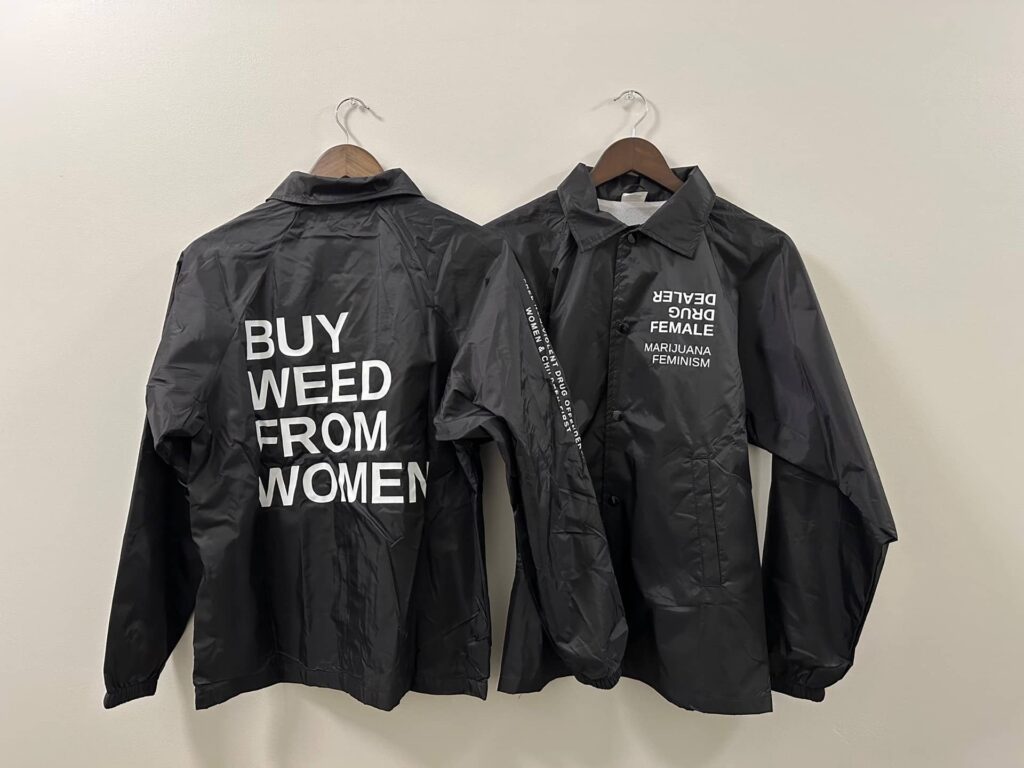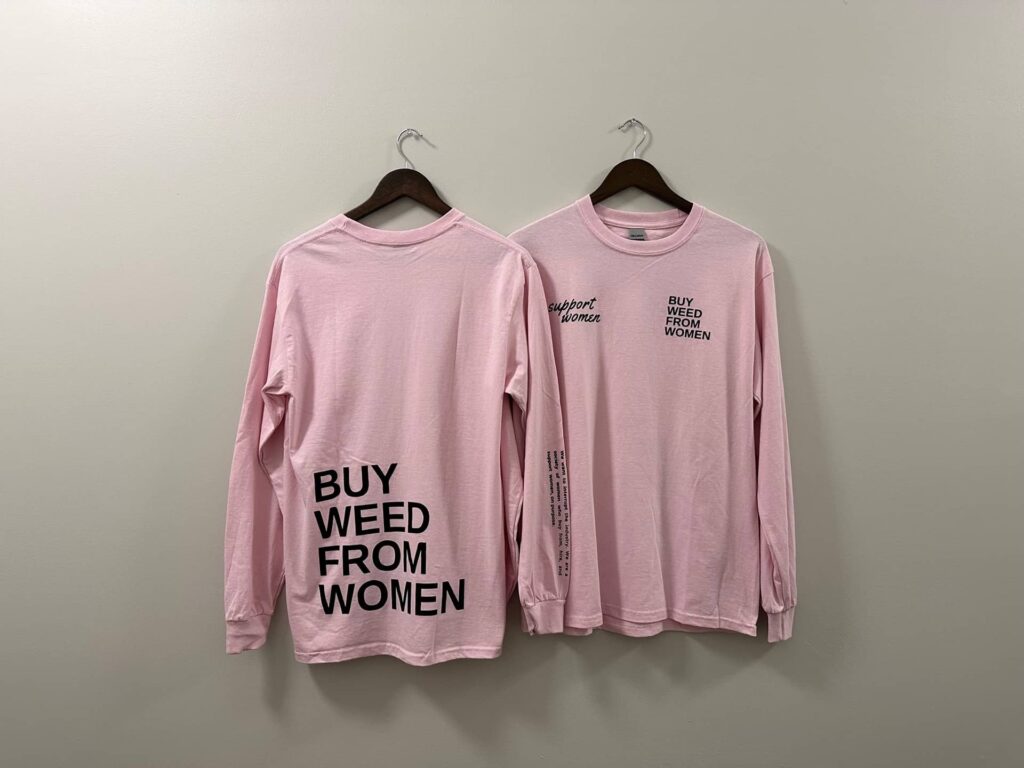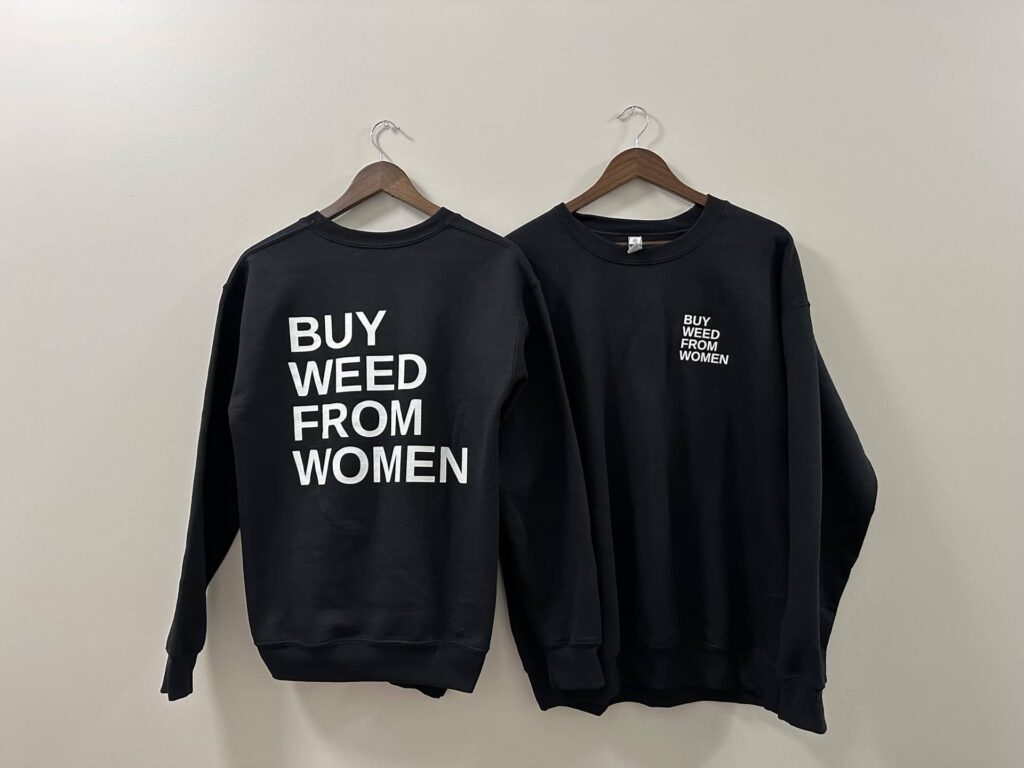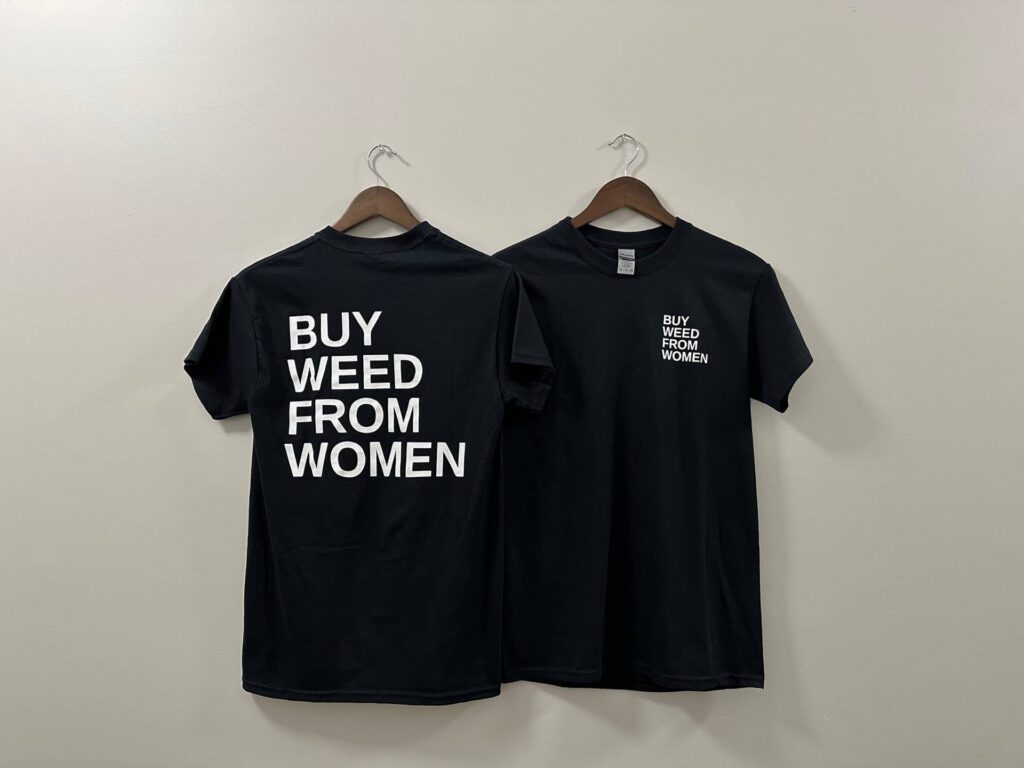 Torched Life Socks
Torched Life Socks are cozy, colorful, comfy, and perfect for the cannabis lover in your life. Grab a single pair or a 4-pack to spice up someone's footwear game.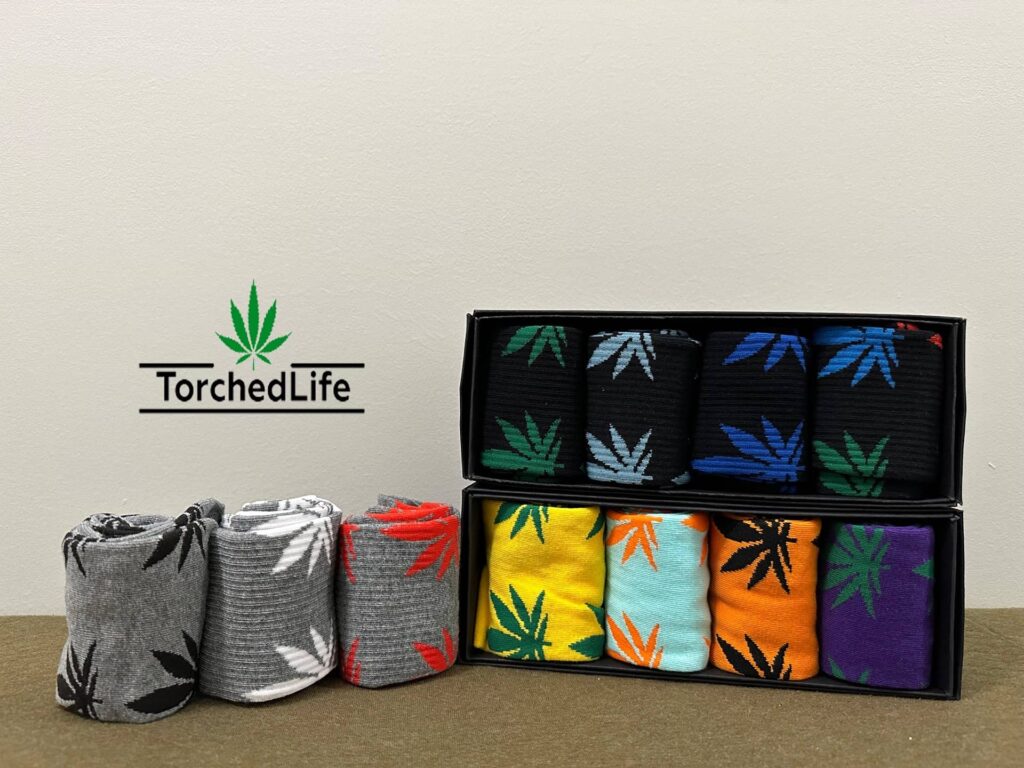 Ivy Hall Clothing
Our signature Ivy Hall clothing is designed to provide the same high-quality comfort and care as you get inside one of our sensory dispensaries.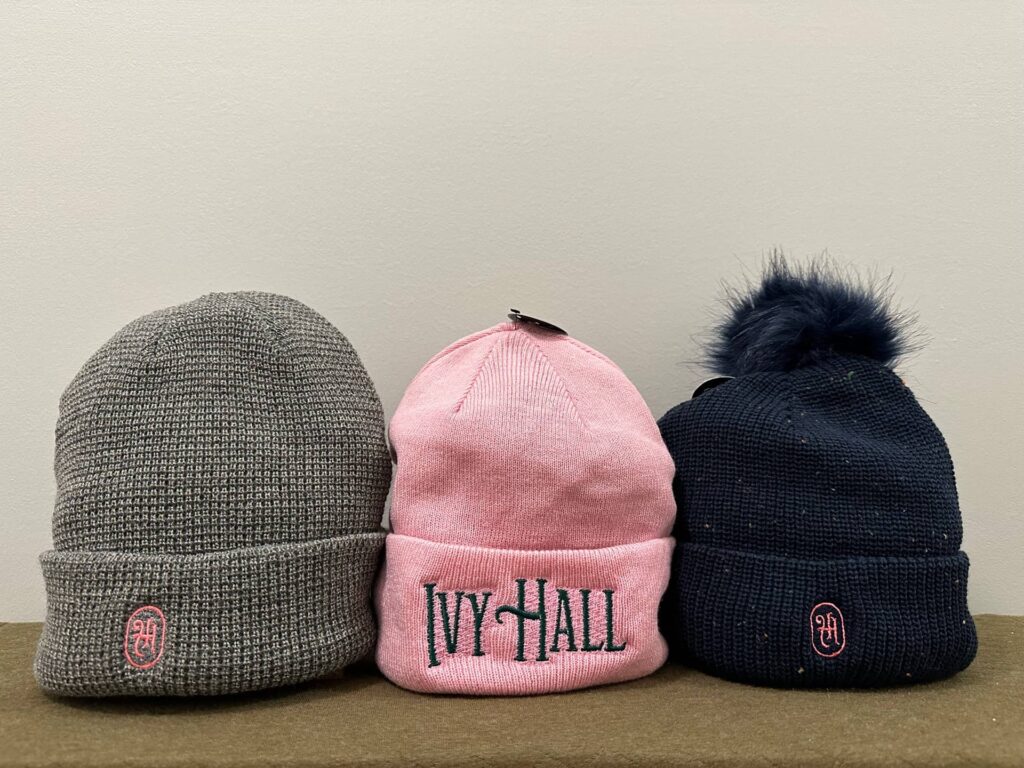 Candles
Boy Smells Candles
Boy Smells crafts modern products to elevate your intimate world. Ivy Hall offers a variety of scents, like the bright yet musky Purple Kush, that pair well with your daily cannabis consumption rituals.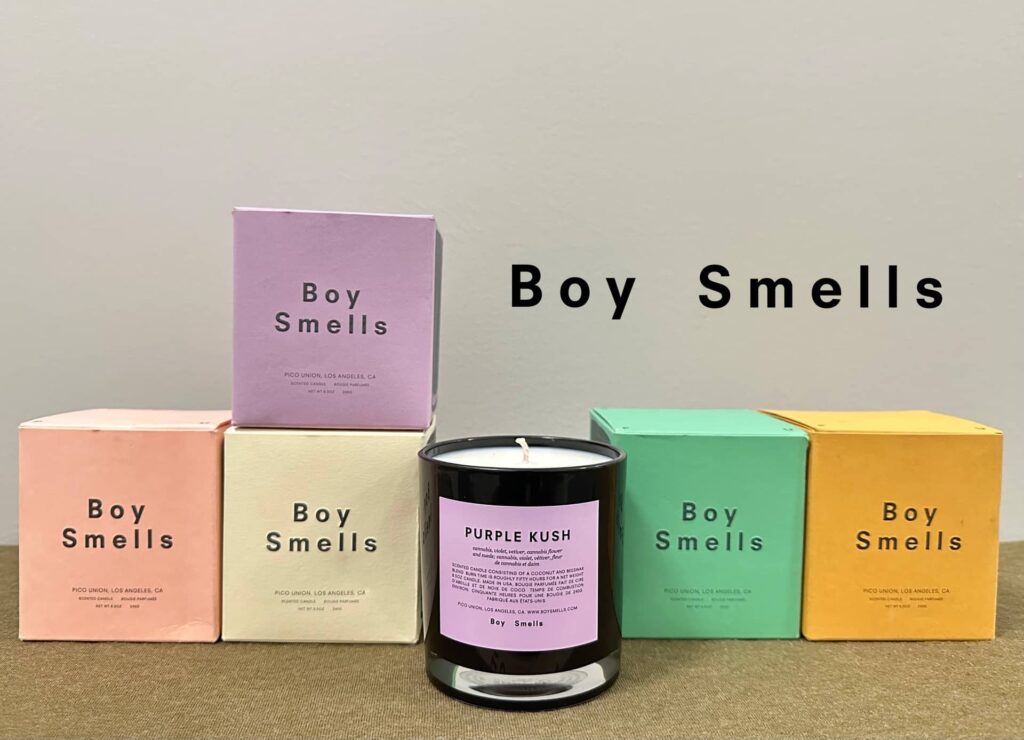 Anecdote Candles
Hand-poured with natural ingredients, Anecdote Candles are crafted to remind us of stories worth sharing and cozy life memories. You can find several scents and sizes at Ivy Hall for all of your vibe-setting needs.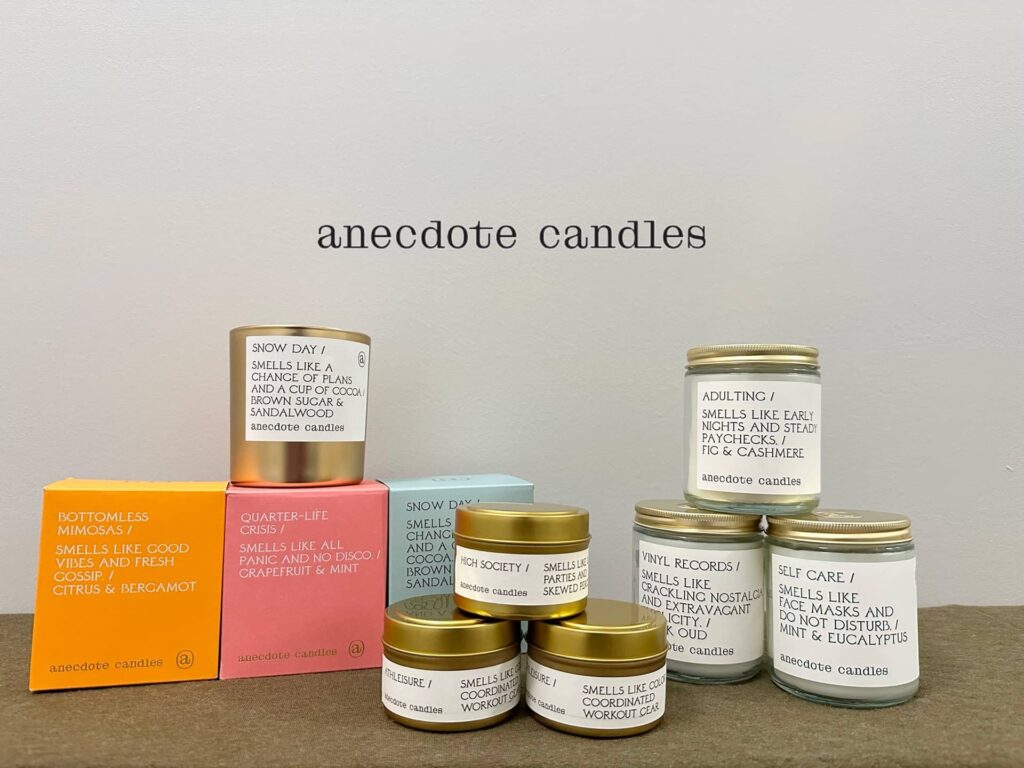 Homesick Four Twenty Candles
You'll feel anything but Homesick with these handcrafted natural candles and diffusers that are made for long nights with friends and laughter. Grab a Homesick product at Ivy Hall, gather around with loved ones, and light the night up.
Grinders
Grinders are absolutely essential for cannabis users who enjoy smoking flower. This holiday, give the gift of nicely ground-up cannabis for many sessions and seasons to come.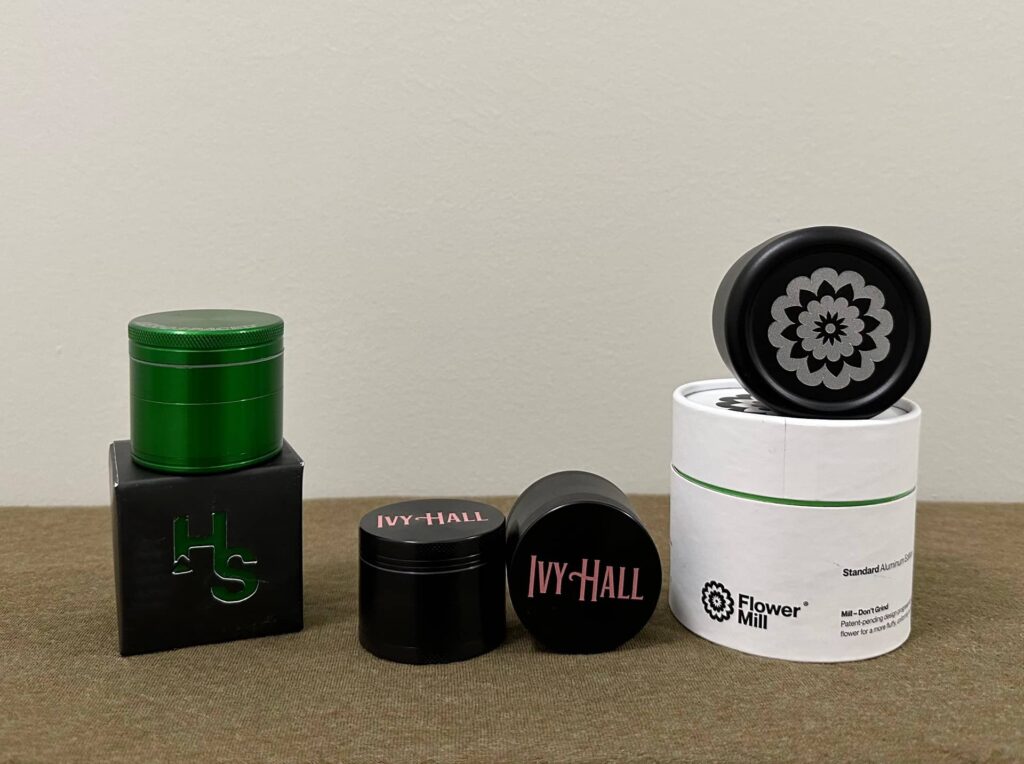 Munchies AKA Non-Infused Edibles
KoKo Nuggz
KoKo Nuggz are non-infused, gluten-free and handcrafted snacks made in Los Angeles. Available in 7 flavors, these munchies are tasty and will come in handy after enjoying some of your favorite cannabis products, because you know… munchies happen.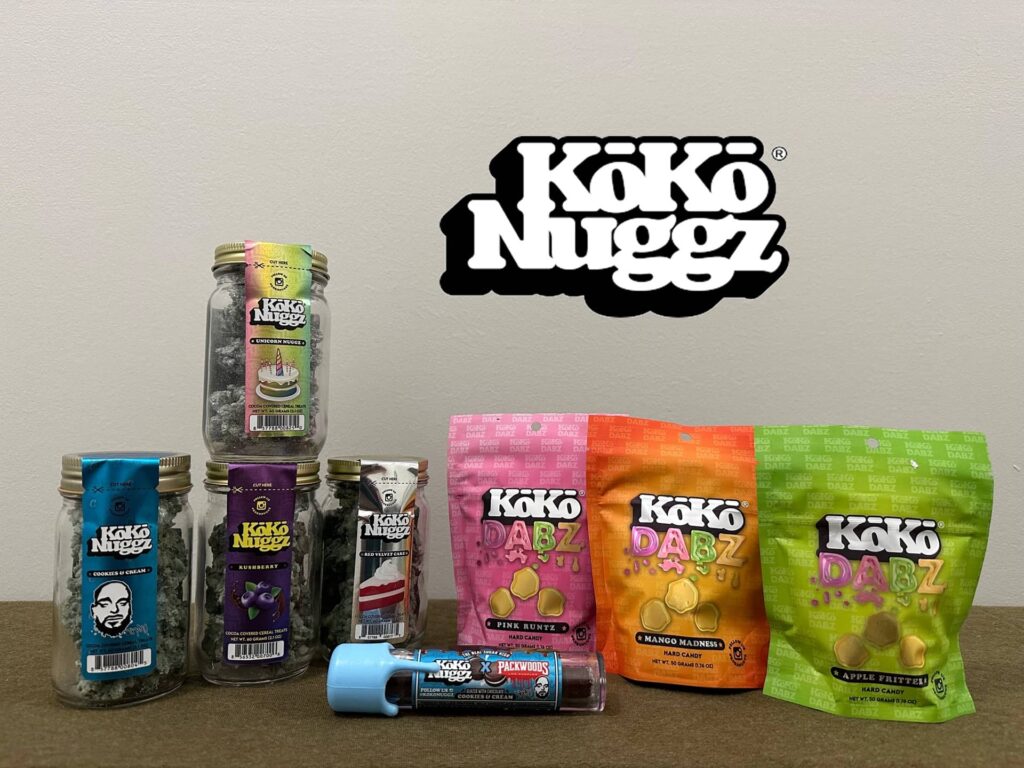 Visit Ivy Hall
If you're the type that likes to shop for gifts in person, we highly recommend heading to the friendly confines of Ivy Hall.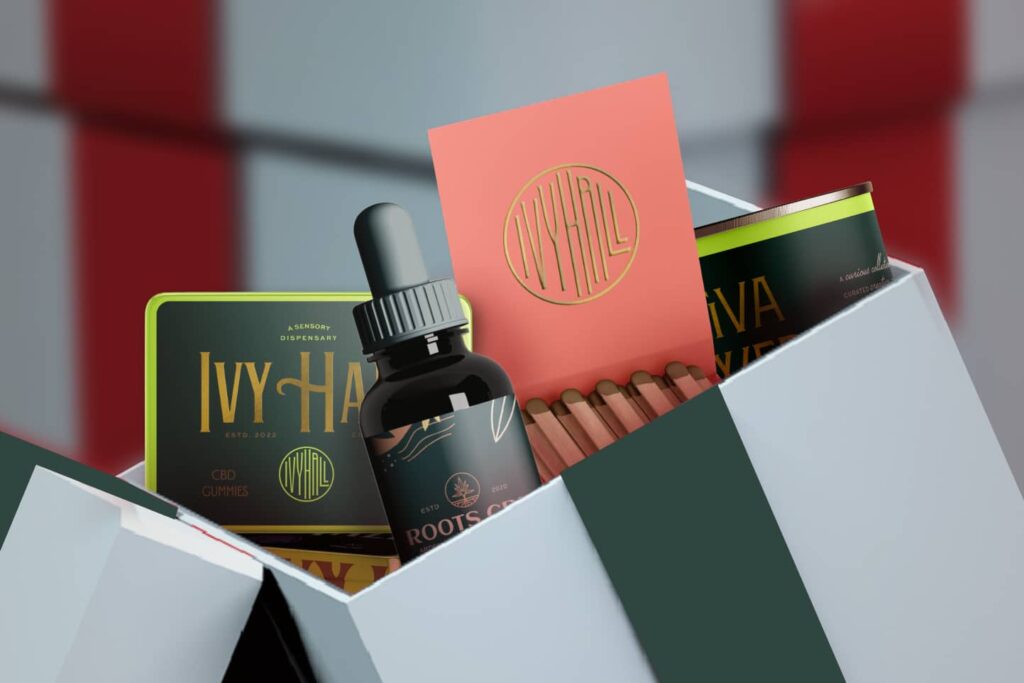 Our knowledgeable staff is waiting to welcome you with a full sensory experience for cannabis lovers, whether experienced or brand new. We welcome anyone who walks through our doors with an approachable, boutique cannabis shopping experience. There are no bad questions at Ivy Hall—we are here to inform and enrich your life through cannabis education, premium products, and friendly empowerment.
To keep up with all of the updates, events, and products at Ivy Hall, sign up for the Charter Club so you'll never miss exclusive information about your neighborhood sensory dispensary.
Ready to start shopping? Find your closest Ivy Hall location here.